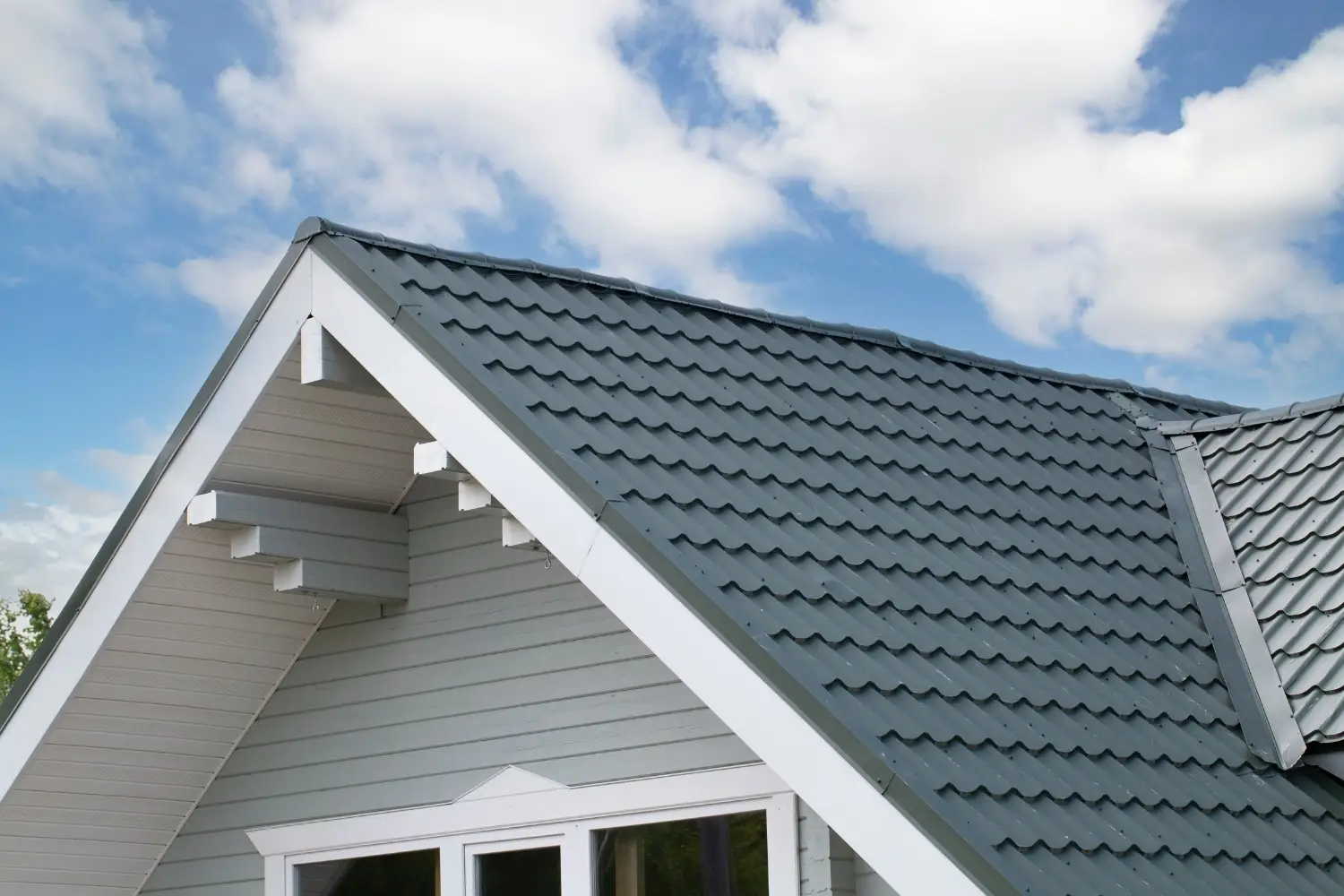 In considering the right material for your roof replacement there are many factors you should take into consideration. Not only do you need to consider how the weather will impact your roof, but you must also think about the materials' longevity.
One type of roof that's growing in popularity today is metal roofing. It's made of materials like aluminum, galvanized steel, and tin. You'll also have a variety of styles to choose from. There are many reasons why this roof is both an appealing and reliable choice.
Installation
While installing roofing can be both physically intensive and dangerous, installing metal roofing is considered a DIY project. This is because it's lightweight, has an interlocking system that's easy to handle, and only requires the use of some common tools. If this isn't something you're interested in doing yourself, you can easily find reputable contractors to do the work for you. Regardless of how it's installed, once in place, you won't have anything to worry about for many years to come.
Energy Efficiency
Using metal roofing is an environmentally friendly option, especially when you're using aluminum – something that's 100% recyclable. You're also choosing an option that's energy-efficient since it can reflect the sun's rays instead of absorbing its heat. With this roof in place, you'll keep the internal temperature of your home cooler, which will save you on the cost of air conditioning.
Compatibility
There are many style options available with metal roofing so you can easily enhance your home's architecture and color scheme. You can also choose from options that look like traditional roofing or more modernized paneling. Many different accessories also exist for you to choose from so you can further customize your home's roof.
Safety
One thing that you want to keep in mind whenever you're installing a new roof is your home's safety. Metal is one of the safest materials you can choose because the material is non-combustible meaning that it's renowned for its fire resistance. In fact, this roofing has a Class A fire rating, which means that you'll enjoy the safest roof when it comes to fires.
Low Maintenance Requirements
Not only is your roof resistant to extreme weather conditions and rot, but it's also easy to maintain so that it'll continue to look brand new throughout the years. In fact, you'll be happy to know that this type of roofing doesn't require any annual maintenance whatsoever. This will save you a lot of time since you won't have to stain or paint it. Instead, the only thing you'll need to do so that your roof remains free of debris is to use the gentle setting on your water hose or pressure washer to spray it clean. Talk to your roof's manufacturer to find out what he recommends for your roof.
Longevity
One of the biggest considerations you must make whenever you're choosing to install a new roof has to do with how long it'll last. When you choose to install metal roofing you'll be able to rest assured that your home will be well-protected for many years to come. This is because metal can stand up to extreme weather conditions. You'll probably also receive a 50-year warranty to add to your peace of mind here. This will keep you protected against any defects in case of materials breakdown early.
Conclusion
Replacing your home's roof is a major investment so you want to choose a material that'll last while adding architectural value to your home. If your home is due to have its roof replaced and you live in Trinity, FL, consider having Done Rite Roofing Inc. Trinity install metal roofing there for you.