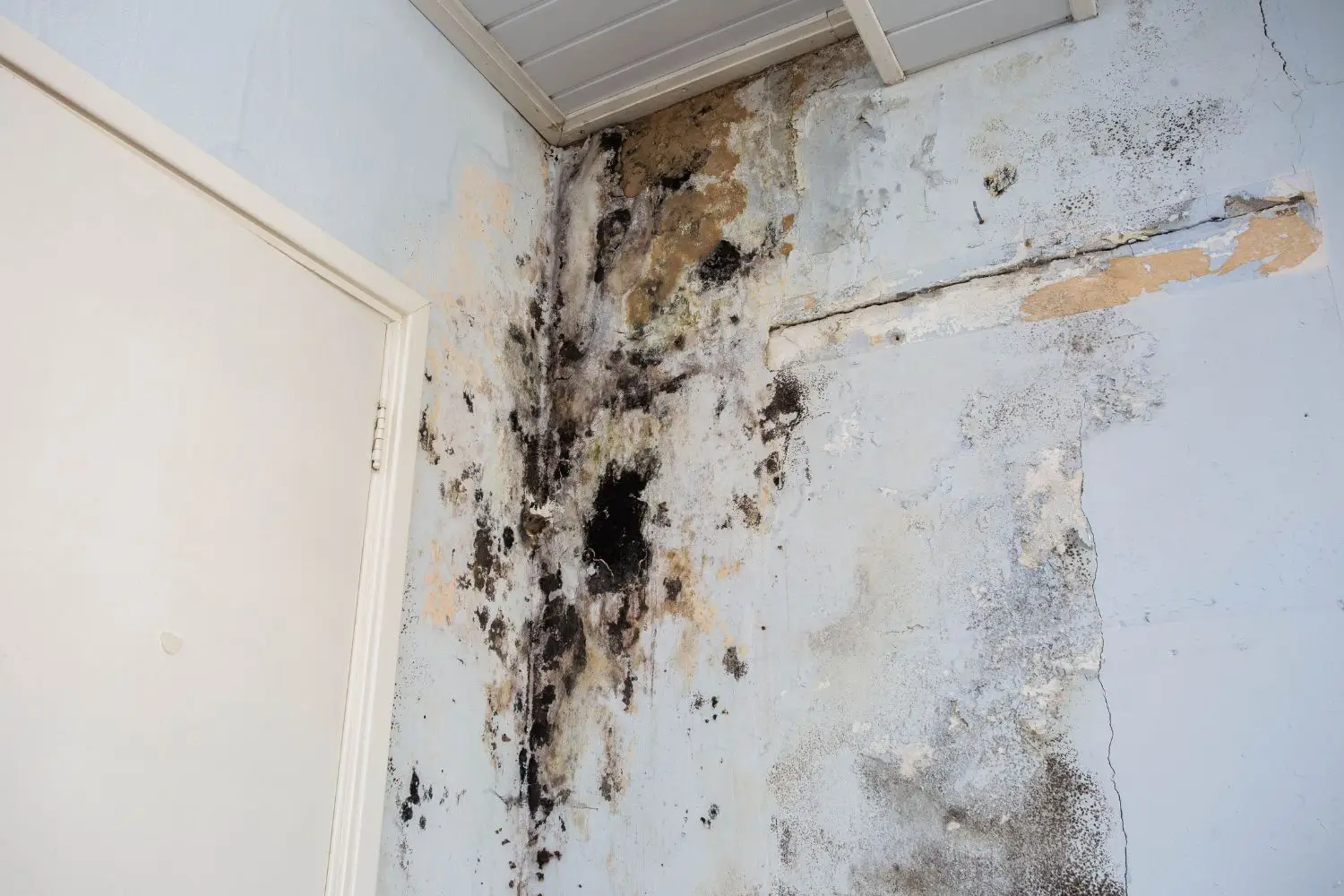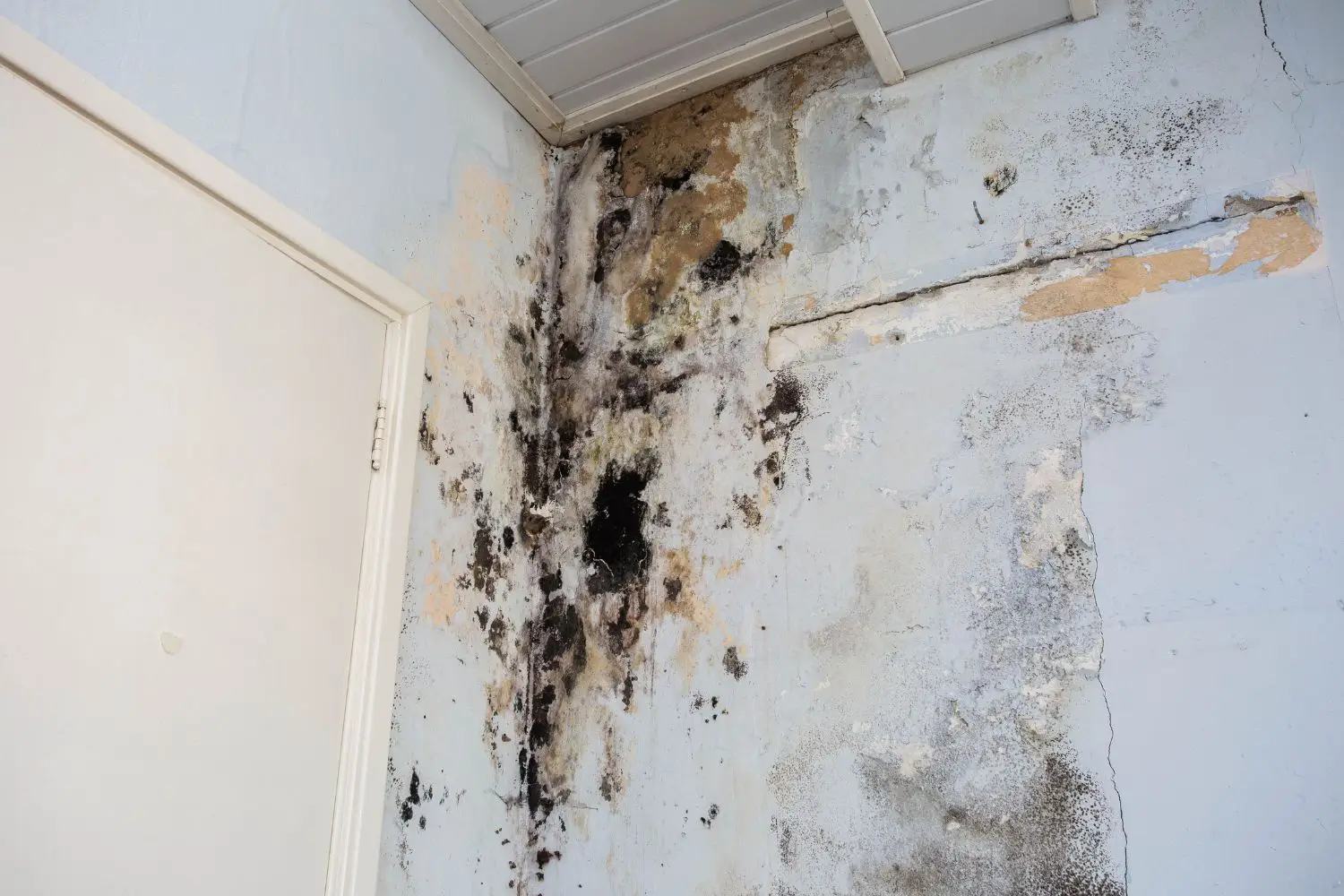 Most people know if they suffer from seasonal allergies or not. Most of those people who do suffer from seasonal allergies from things such as tree pollen or grass allergies, for example, know how to prevent "triggers" by reducing, eliminating, or by avoiding the allergen source to the best of their ability; perhaps by keeping trees properly maintained or by hiring a landscaping crew to maintain their yard rather than doing it themselves in an effort to avoid the allergens as much as they possibly can. Most people who are affected by these allergies also know how to treat their symptoms while attempting to reduce the suffering and misery from their allergic reactions. However, what some people don't realize is that the indoor air environment inside their home can also greatly affect their allergies as well.
If you've ever had the displeasure of a roof leak or perhaps rain dripping in through your chimney or fireplace, the moisture left behind inside your walls or attic insulation can wreak havoc on your allergies even after you've had the source of the leak repaired and especially if mold spores have spread and multiplied in the moist, dark and humid environment inside your attic, walls, or fireplace. The worst part about this issue is that most people are completely unaware of the allergens or harmful spores until they start to feel the symptoms and by then, it could already be a considerably large challenge to eliminate the problem.
If you have mold or mildew growing inside your walls or in your attic, you may not understand why you're sneezing more than usual or why your eyes are itchy and red, or even why you've been coughing much more than usual and it may be quite some time before you realize the culprit that is causing these symptoms because mold is not always the first thing that comes to mind when you think of allergies; especially if it's completely unseen and hidden in an inconspicuous area where most people never see. If you've experienced a roof leak or rain dripping inside your fireplace, it is important to remember to also address any possibility of mold or mildew growth from the moisture or water damage, and not only focus on repairing and stopping the leak itself. Even if no one in the household suffers from allergies, mold can still affect those with even the strongest immune systems and can spread very quickly and can get out of control within a very short period of time; especially in the humid climate here, around Clearwater and the surrounding areas of Tampa Bay Florida.
If you have a roof in need of repair or a chimney leak and you call Done Rite Roofing Inc. for a free estimate to have it repaired, don't forget to address the possibility of moisture damage and mold in the attic, walls, fireplace, insulation and even possibly under the hardwood or laminate floors to ensure your family (and pets) are safe and free of allergy symptoms inside your home and under your roof.
Picture Credit: Pixabay