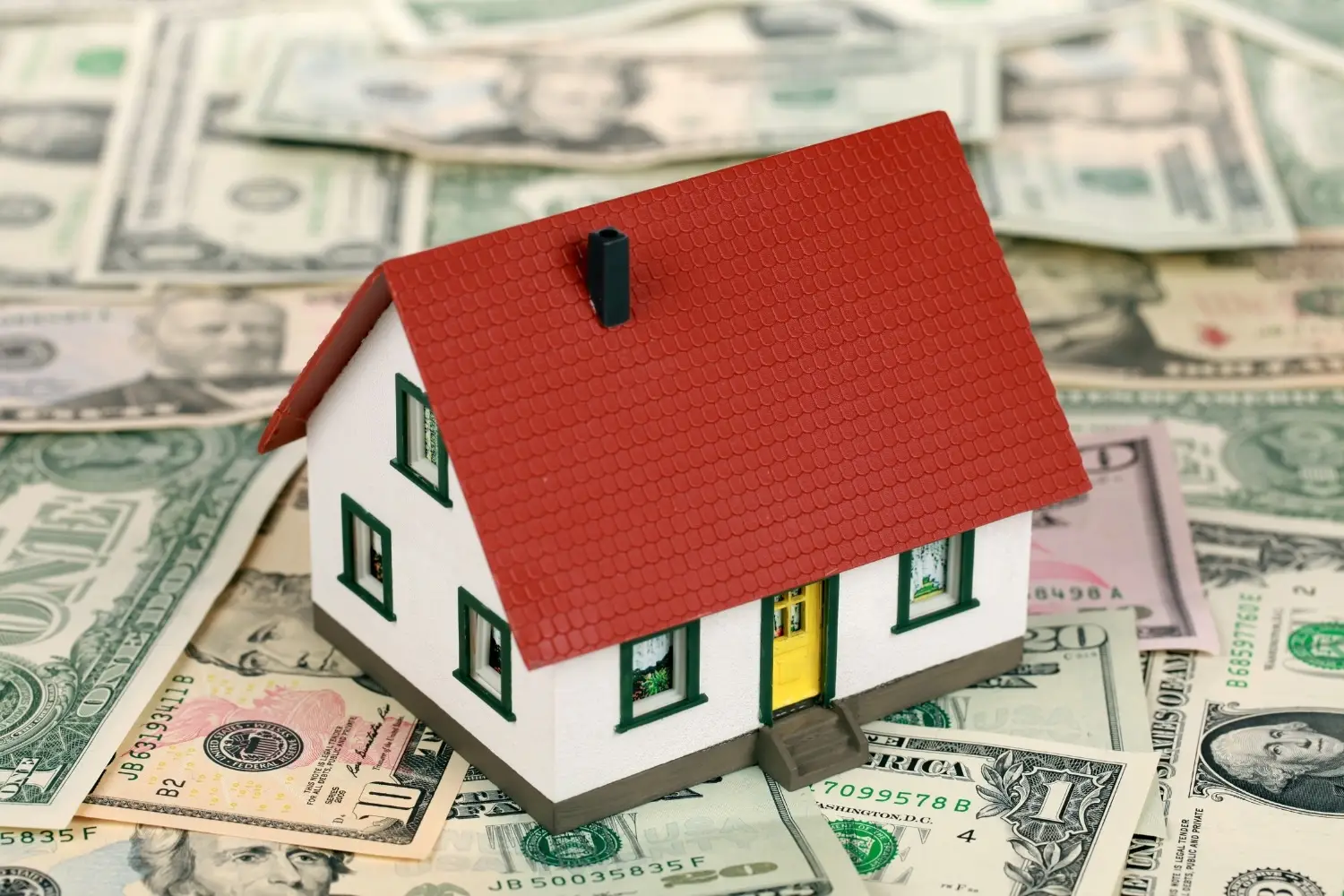 Whether you need to repair or replace your roof, getting the money you need to do the work can feel overwhelming. Fortunately, you do have several options available to you. What's best for you will depend on your budget, credit history, income, and personal preferences.
Cash
The most inexpensive form of roof repair financing is cash because you won't need to pay back any interest like you would with a loan. Of course, you may not have $800 lying around to use for roof replacement financing, but if you can pay for some minor fixes with cash that you don't have set aside for another purpose, then it's in your best interest to do so.
A Personal Loan
Typically, you can use a personal loan for roof repair financing. Even if you have bad credit, you may be able to find a lender to work with you here. However, the average interest on a two-year personal loan is 10.12% unless you have great credit. If you have bad credit, you may pay 30% or more. You must also deal with a set repayment plan, but the funds are quickly available to you.
Credit Cards
Although using a credit card for roof replacement financing may sound like a bad idea, using one with a 0% APR will allow you to pay off your roof without paying any interest. However, you'll need good credit here and yet it's still possible the credit card limit won't cover your entire roof so you may still need to have some money available to pay for the remainder.
A Home Equity Loan
This is a great option if you have a lot of equity in your home. However, you must understand that this is a secured loan in which your home acts as collateral. The good news about this is that you'll typically qualify for a lower interest rate though, even if you have bad credit. You may also be able to deduct any interest from your taxable income if you can prove that fixing your room makes a substantial improvement to your home.
While all this sounds great, you don't want to default on this loan because then you could lose your home. You may also need to shop around because some lenders do charge a high fee to process this loan. However, if you have bad credit and aren't worrying about losing your home, then this is a great means of roof replacement financing.
Point-of-Sale Financing
Some contractors offer this form of roof repair financing to make things easier on you since you'll be applying to and qualifying for a loan directly through them. You'll still get quotes from several lenders so you can comparison shop and choose the lender who offers you the best deal. What's great about this is once you're approved you'll get the money the same day you can then break up your payments over time when repaying your loan. Contractors also want to complete the work faster when you're using this roof replacement financing because they won't have to wait on financing for each installment.
This type of roof repair financing works best for people who need flexibility and don't want to apply to multiple lenders. It's also a convenient way to repay your roof repair financing.
Determining Your Best Option
Fortunately, there are many finance options available to you here. Make sure you consider each of them alongside your financial situation. Sometimes it's worth taking some time to quickly improve your credit or increase your cash flow before getting the work done. Nevertheless, when you're prepared to move forward, make sure you contact Done Rite Roofing Inc. and have them do the work for you.
Picture Credit: VistaCreate