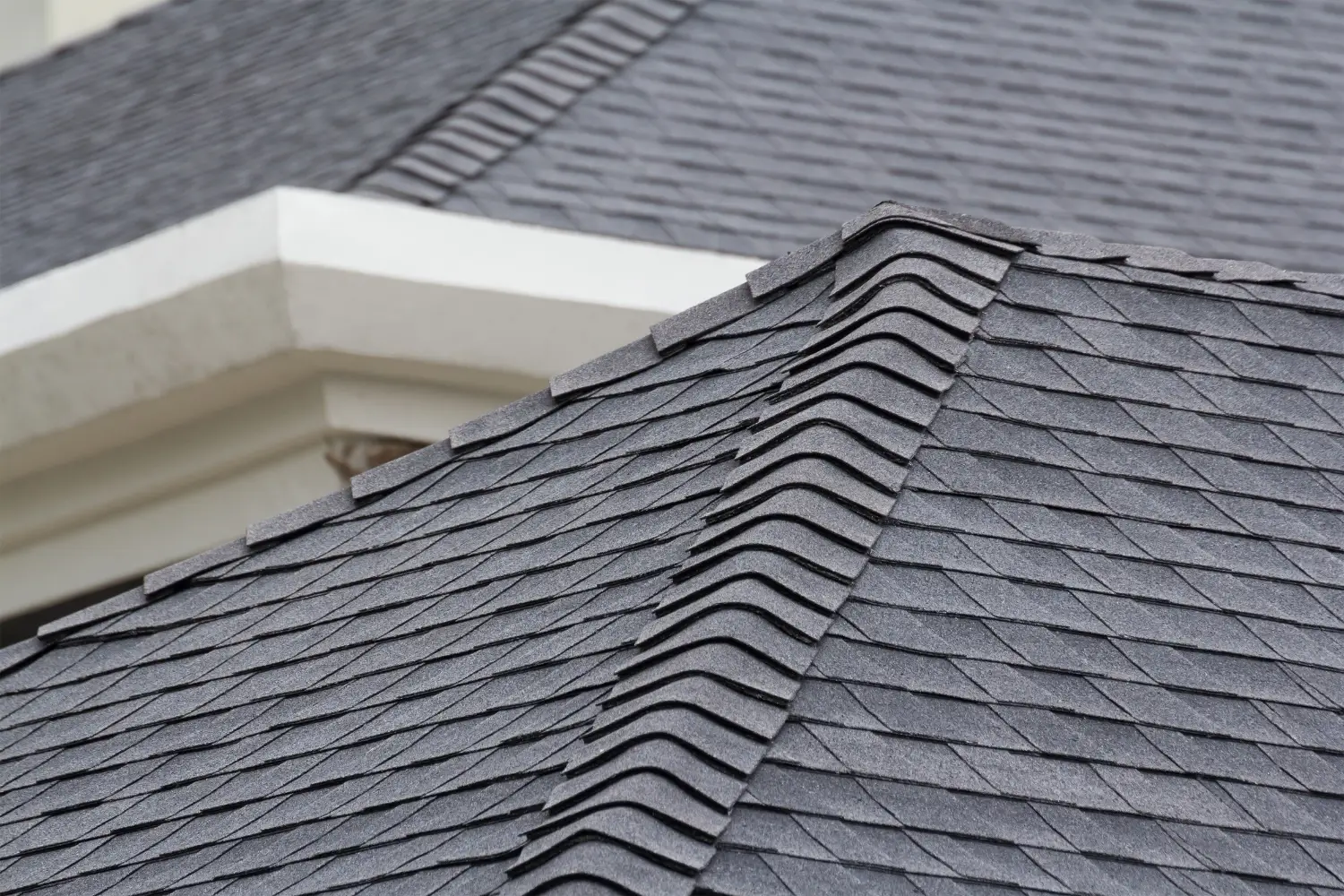 When you think about putting a new roof on your home, you should also be thinking about Energy Star products. Why? Because doing so may make you eligible for a tax credit. Even if you're looking into replacing some shingles, insulating your attic, or installing some skylights, this tax credit may be for you.
What is Energy Star?
Energy Star is a symbol that the government uses to notate items that are energy efficient. These products provide you with simple, credible, unbiased information that enables you to make well-informed decisions. Today, there are lots of businesses that partner with the U.S. Environmental Protection Agency (EPA) to make these products available to their consumers. These are products that are also environmentally friendly because they improve the air quality around them.
Are Energy Star roofs more expensive?
Installing an Energy Star new roof is initially more expensive, but these roofs do pay for themselves over time. For instance, if you were to install a new metal roof today, you could lower your energy bill by around 40% this summer. Energy Star roofs can also save you money by extending your roof's life, as well as that of your HVAC system because it won't need to work nearly as hard.
Why should you look for Energy Star?
Energy Star comes with a tax credit. This tax credit can be used for metal and asphalt shingles because they either have a pigmented coating on them or cooling granules inside of them, which help reduce heat gain. The way they work is by reflecting more of the sun's rays, thus lowering the surface temperature of your roof by as much as 100F. This means that a lot less heat will make it into your home.
The Cool Roof Rating Council has done research showing that most Energy Star shingles will save 7-15% on cooling costs. This may also increase the life of your new roof.
How does an Energy new roof help the environment?
The government is willing to provide homeowners and businesses with a tax credit for using Energy Star products on their roofs because there are numerous ways in which these products help the environment. These include:
The US EPA says there are about $40 billion in monetary and energy savings through these products.
Each year in the US, one-sixth of all electricity generated is used to air-condition buildings. When Energy Star products are used, this number decreases by up to 50% per building. This is because these buildings can downsize their cooling equipment.
Energy Star products decrease pollution in urban areas because they don't require as much energy.
In urban areas, Energy Star products also help to reduce the "heat island effect." This occurs when dark buildings and pavement absorb more heat, thus making the area hotter and smoggier.
Why do Timberline CS Shingles belong on your new roof?
The Timberline® CS Shingle collection will qualify you for an Energy Star tax credit. These are highly reflective shingles that have been shown to help reduce the temperature inside your home throughout the summer, thus saving you 7-15% on your total cooling costs. This is because a cool roof will minimize a building's solar heat gain by reflecting the sun's rays. So, if your roof needs new shingles, you couldn't ask for a better brand than Timberline CS.
How do you get a new Energy Star roof?
At Done Rite Roofing in St Petersburg, FL, we provide new roofs for homeowners throughout the area. We take great pride in the work that we do, which is why we only use Energy Star-rated products. All our contractors are highly experienced, so don't hesitate to get in touch with us for your roofing work.