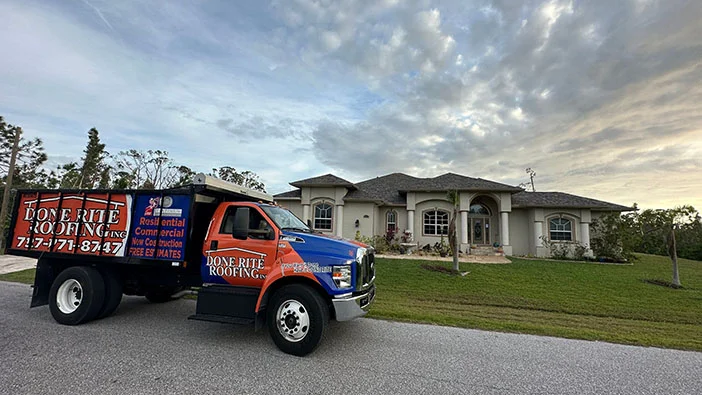 Finding a reputable roofing company in Port Charlotte, FL, can be challenging. Still, with some research and effort, you can find a reliable and trustworthy roofing company.
The first step in finding a reputable roofing company in Port Charlotte is to do your research. Look up the company online and read reviews from past customers. This can give you a good indication of the company's reputation. You can also search for the company on the Better Business Bureau website to see if they have any complaints against them.
Another way to find a reputable company in Port Charlotte is to ask around. Talk to people who have used the company and get their opinion. Ask them if they would recommend the company.
You can also contact the local Chamber of Commerce to find businesses in your area. The Chamber of Commerce will be able to provide you with information on the company, such as how long they have been in business, how many employees they have, and what services they offer.
Once you have narrowed down your list of potential companies, you can contact each one and ask for quotes. This will allow you to compare prices and services. You can also ask questions about their experience and customer service.
Finally, knowing that the company is licensed and insured will give you peace of mind. Make sure that the company is appropriately licensed and insured to protect you in the event of a problem.
By doing your research and asking around, you should be able to find a reputable company in Port Charlotte, FL. Make sure to take your time and do your due diligence. This will ensure that you work with trained professionals who produce high-quality work.
Port Charlotte, FL
Contact Us In Port Charlotte, FL