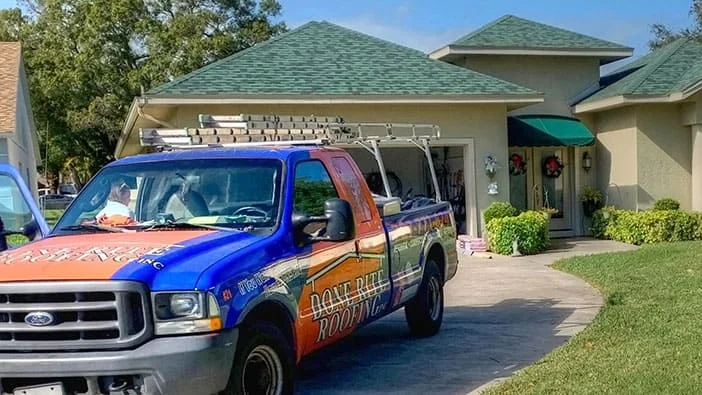 Hyde Park in South Tampa, FL, is known for its lively, upscale boutiques and independent eateries. You'll also find MacDill Air Force Base, Ballast Point Park, Hillsborough Bay, Picnic Island Beach Dog Park, and Old Tampa Bay here as well. With such rich offerings for entertainment, it's no wonder Tampa, FL, is home to many residents – some of whom will eventually need a roofing contractor.
When the Time Comes, Trust Done Rite Roofing
When the time comes when you need to hire a trustworthy roofing company to either repair or replace your roof, the first name that should come to mind is ours: Done Rite Roofing in South Tampa, FL. Our family-owned and operated company has been proudly serving customers in this area for the past 25 years.
Homeowners who have had the pleasure of working with us throughout these years have described us as being second to none. This is because we pay very close detail to every aspect of your roofing contractor's job so that your roof receives the great care that it's deserving of. Throughout the years, this has helped create a great reputation for our roof installation company. In fact, we're in the area's top 1% of roofing contractors when it comes to our reputation.
This isn't something you have to take our word for. Hire us for your roof repair job, then sit back and relax as our licensed, bonded, and insured roofing company performs a roof installation or roof repair that's guaranteed to surmount your standards. This is because we put great care and dedication into our work. It's as if we were working on our own home.
From the moment you first call us to the moment your work is complete, we're here for you every step of the way. Unlike some other roofers in the area, we don't subcontract your work to anyone else. Instead, we do the job the right way, so if you're in Tampa, FL, give us a call to start your job today.
Contact Us In Tampa, FL
"*" indicates required fields