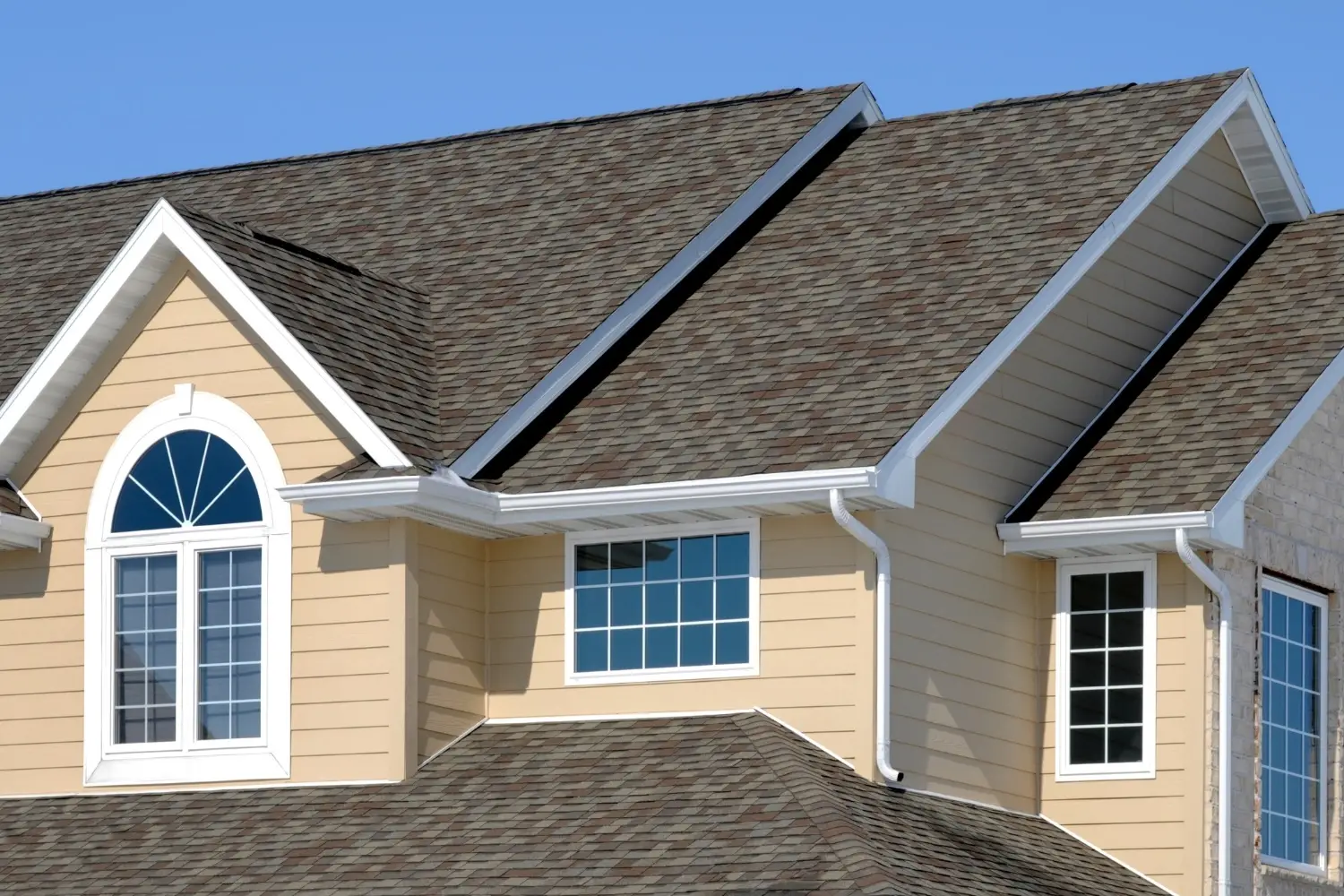 Residents of Florida are now busy with their annual spring-cleaning regime as spring has already arrived in the state. The change of season besides being a great time to clean your house is also the best time to maintain and repair your roof. Winters are usually mild in Florida but have a considerable effect on the roof.
Days are expected to be both warmer and humid in the coming months. Spring is the perfect time to consult a reputed Florida roofing contractor to carry out the yearly maintenance and repair of the roof.
Below we have compiled a comprehensive list of tips and tricks for roof maintenance that will help you prepare your roof to withstand heat, heavy storms, moisture, and extreme weather conditions.
Checklist for Spring Cleaning For Your Roof
It's important to maintain your roof on an annual basis and the steps mentioned below will help in saving considerable money and other hassles of repairing the roof or replacing it after serious damages.
Clean the Gutters
Gutters can give you an idea about potential problems with your roof. After the winter season, gutters are often clogged with rotten twigs, leaves, or debris. Clogging of gutters may result in serious issues like damaging the foundation. Thus, you must clean them as the spring arrives to ensure all possible problems such as expensive roof repair is avoided.
The process begins by clearing the surface and then making sure you clear the downspout. Check if the water drains from your home smoothly. You should also check for sagging signs, separation, or edges pulling away from the roof. Immediately consult a local roofing agent in case you see any visible damages.
Trim Branches of Nearby Trees
Most of us won't believe that branches can harm our roof, but they are one of the biggest threats. During storms or high winds, tree branches or foliage may fall on the roof and possibly puncture the roofing system. Hence, the best way is to avoid these potential damages from the yard's trees by trimming the overhanging branches over the roof.
Inspect the Attic
In case you have an attic in your house, a quick inspection using roofing quicker will not be able to reveal potential issues. Wood rot, molds, or water damage is a possibility if there is a roof leak. If you see any warning signs, consult a local roofing contractor and get things fixed at the earliest.
Book A Professional Roof Inspection
To prepare your roof to withstand the expected weather conditions, book an inspection service from a professional roof cleaning expert. A professional inspection could locate small problems with your roof before it does considerable damage. Overlooking such problems not only results in expensive repair or replacement but also makes them larger and more difficult to deal with. An expert looks for leaks, wear and tear, damage due to debris, organic growth issues, and unwanted problems that might be a result of past repairs done in the past.
The tips above are some of the most important ones to consider and help you kick off the spring season with a healthy and clean roof. A well-maintained roof not only keeps your repair costs down and increases longevity but also ensures it looks great for the years to come. If you require professional help for roof cleaning or repairing damages in Trinity, FL, you can consult our experts at Done Rite Roofing Inc. Trinity. We have a team of trained and certified professionals to carry out different kinds of roofing tasks.