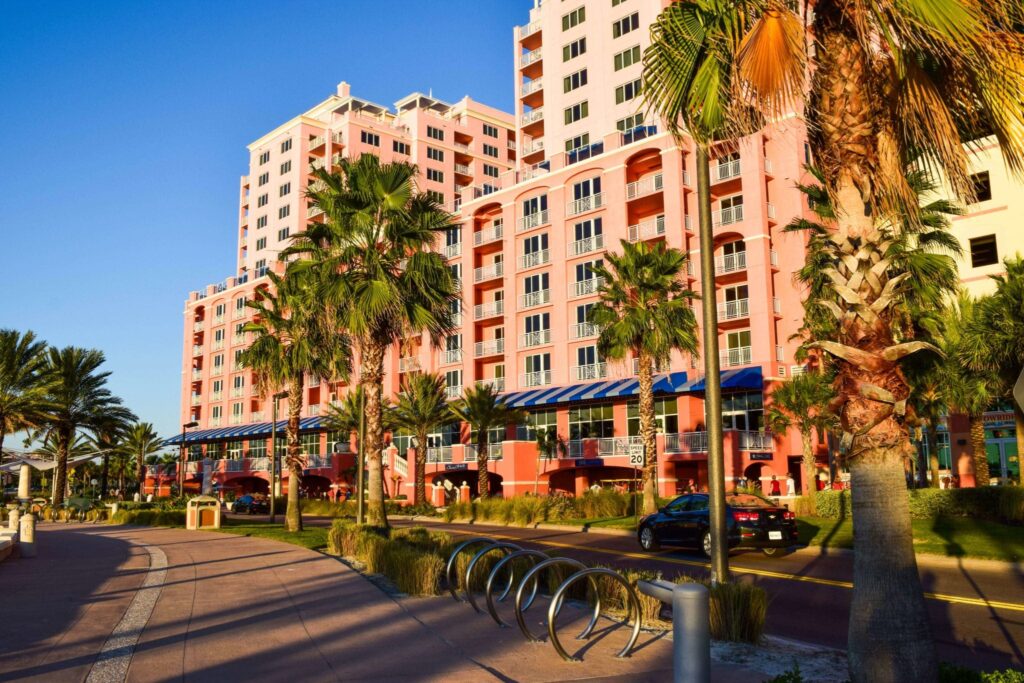 The team here at Done Rite Roofing loves to do whatever we can to support our local community. Right now is a great time to do that because there are some really awesome events coming to our local area.
If you've been feeling a little bored and stir-crazy lately then it's time to get up, out, and about. You'll meet new people, experience new taste sensations and enjoy new activities. Maybe we'll even see you around.
The events in this post represent just a small sampling of what's going on in Clearwater and the surrounding areas. Don't see an event that appeals to you? Do some digging, because there are bound to be some fantastic events waiting for you.
The Florida Strawberry Festival (March 3-13) – If you love all things strawberry then this festival will blow you away. First, there's the food, which includes every kind of strawberry treat you can possibly imagine—and a few you probably can't. There will also be vendors selling unique gifts, contests, rides, and shows to enjoy. Just make your way down to 303 N. Lemon St. in Plant City. Tickets are $10 for adults and $5 for kids. For more information, visit www.flstrawberryfestival.com.
The Annual Gem and Mineral Society Show (March 4-6) – If you love shiny things then this is the show for you. The Gem and Mineral Society has been showcasing jewelry, gold, silver, and precious stones at these shows for over 45 years, which tells you that they've definitely got a winner. Admission is just $5. The show runs from 10:00 AM to 6PM on Friday and Saturday, then from 10:00 AM to 5:00 PM on Sunday. Head to 6340 126th Avenue North, Largo, FL 33773.
An Underwater Egg Hunt (March 4) – This is a great family event if you want some Easter fun with a twist. Kids will be diving for their eggs in a swimming pool. The St. Pete Beach Fire Department will be providing food and the Pinellas County Sheriff's Department is providing a bounce house and a touch-a-truck event. Admission is just $4; head over to the St. Pete Beach Aquatic Center at 10:00 AM to join the fun.
The Ginormous Egg Hunt (March 27) – If you're going to go on an egg hunt, why not make it a ginormous egg hunt? This egg hunt includes 25,000 different eggs for kids, all cleverly hidden by the Easter Bunny for Clearwater's kids to find. 250 lucky kids will find golden eggs, which will allow them to win a stuffed bunny. But the kids who win shouldn't be too sad: they'll have eggs of their own, and they'll have a chance to enjoy pony rides, a petting zoo, and more. It's free and it's all going down at Coachman's Park on Easter Sunday. The action starts at noon, so don't be late!
If you step out to get involved with any of these fun events, the team here at Done Rite Roofing wants you to have a great time. Remember, we're not affiliated with these events—we're just great roofers who happen to love Pinellas County!