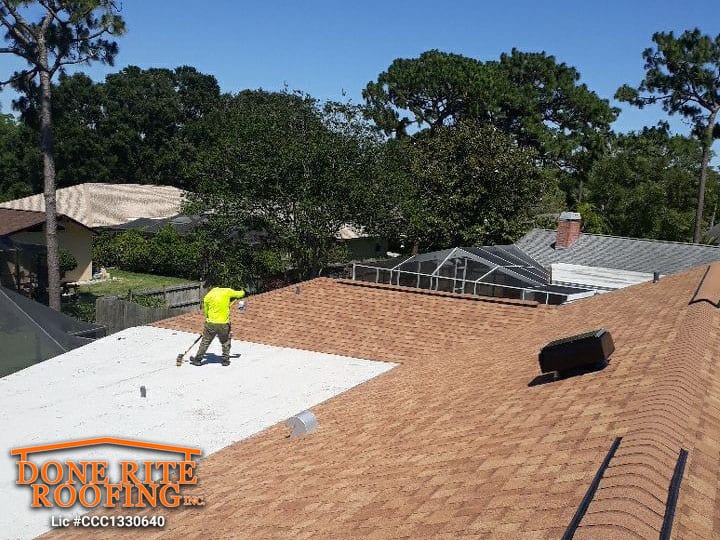 Florida has seen more hurricanes than any other state in the USA. It means homeowners need to be on full alert if hurricane season is about to come. Roof being your first line of defense is more vulnerable to the impact of rain, wind, and hail. You would be happy to know that there are ways to prepare your roof for hurricanes and minimize the damage. Some important tips have been discussed below:
Review The Insurance Policy
Proactive measures can protect you from damages and thus reviewing your insurance policy before a possible hurricane is an important step forward. The process is simple where you need to prepare and store important documents like insurance policies, warranties, contact information, and photos of your house. Check for any coverage gaps in your policy as anything can happen during a hurricane. You should be well aware if you are fully covered.
Filing an insurance claim requires well-documented evidence of the damage due to the hurricane. Thus, documented proof of how your house looked like before the storm ensures your claim is approved with ease.
Get Your Roof Inspected
A roof inspection is as important as reviewing your insurance policy before the hurricane season. Reputed roofing experts have years of experience and the knowledge to identify both strengths and weaknesses of your roof. Their experience will ensure you safeguard your house from the adverse impact of the hurricane.
Being an expert, they examine your roof comprehensively. They do inspect the membrane to look for deterioration or rips and ensure weatherproofing and flashing materials are well-secured. Additionally, they check for punctures and leaks besides making sure all equipment is firmly mounted and gutters are clear.
Trim Overhanging Trees Over Your House
In case a tree limb or tree lands in your house, there is a chance of adverse damage. Hence, take preventive steps to eliminate the possibility and have greater peace of mind when the hurricane makes landfall. First and foremost, you should examine the branches and trees near your house. It's better to do this in May or June just before the season of hurricanes arrives. You should make sure that tree branches are at least six feet away from your house.
Replace Missing or Damaged Shingles
For aesthetic purposes, it's important to maintain a clear and clean roof. Remove debris to identify missing or damaged shingles. Although there are different stages of deterioration, a shingle has to be replaced if they become curled, lacks granules, or gets discolored.
A damaged or missing shingle may damage the portion on or under the roof. If it rains, snows or there is a storm, they can penetrate these cracks that shingles might have covered. In such cases, there are chances of excessive precipitation entering your house for an extended period. This would eventually rot, mold, or mildew the attic.
Clean Downspouts and Gutters
While inspecting shingles, you should use the opportunity to clear the drains and gutters. Free-flowing water ensures that standing water doesn't get clogged on your roof. There is a chance that backed-up water might make its way inside your home through holes or leaks.
If you are looking for a professional who can prepare your roof for a hurricane, then contact Done Rite Roofing Inc. Their roofing experts help in identifying vulnerable areas and offer suggestions for required repairs. They have been serving clients in and around Palm Harbor, Clearwater, and Pinellas County and have a team of trained and highly experienced professionals.