Save Money with Atti-Cat Insulation
If you constructed or bought your home 10 years ago or more, then there is a high chance your home potentially loses 40% of the energy you use on heating and cooling through the ceiling. Having a well insulated home will not only conserve more energy but help to lower annual utility bills significantly.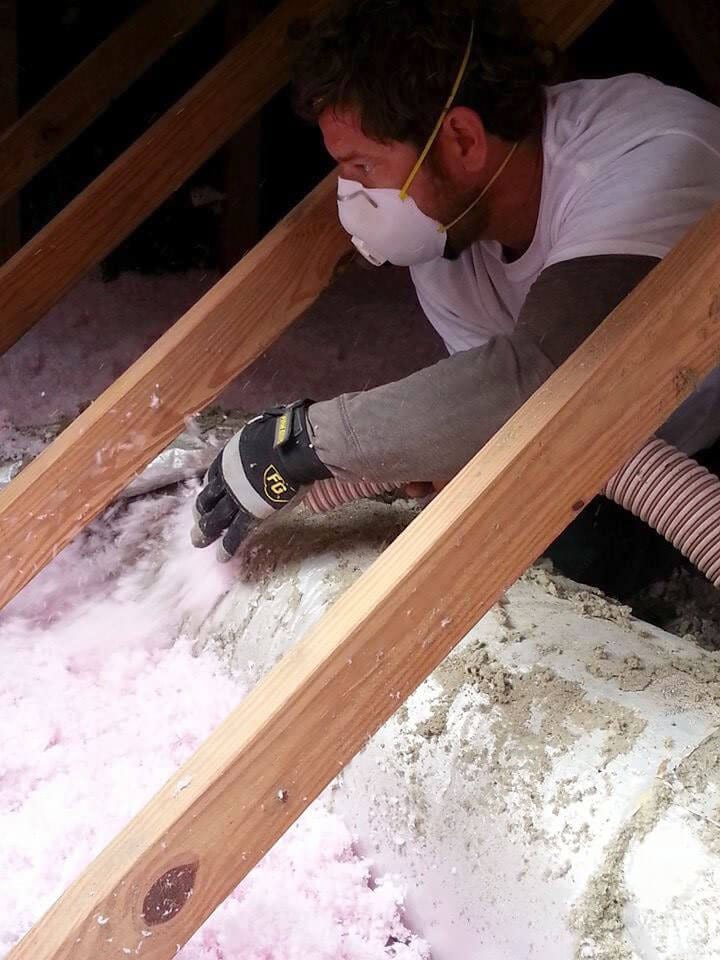 Why Use Done Rite Roofing Inc. for Insulation?
We have over 25 years experience in the roofing industry, we never use sub-contractors and we always stand behind our work. We understand as a home owner, increasing the resale value of your home is very important. We help homeowners conserve energy by using Ownes Corning Atticat blown-in insulation. The Blown-in insulation is Energy Star rated and is a no-mess responsible way of conserving the environment. With proper air sealing and insulation, you can significantly lower your cooling and heating costs by as much as 20 percent. Weather conditions and your location will determine your actual savings.
Contact us today about our Atticat insulation service. Where we will take care of your installation and guarantee its reliability.